Find

Nursing

Shifts

on

Your

Own

Terms
Our iOS & Android app is designed to make your life easier, giving you the flexibility to choose the shifts that suit your schedule, preferences, and location.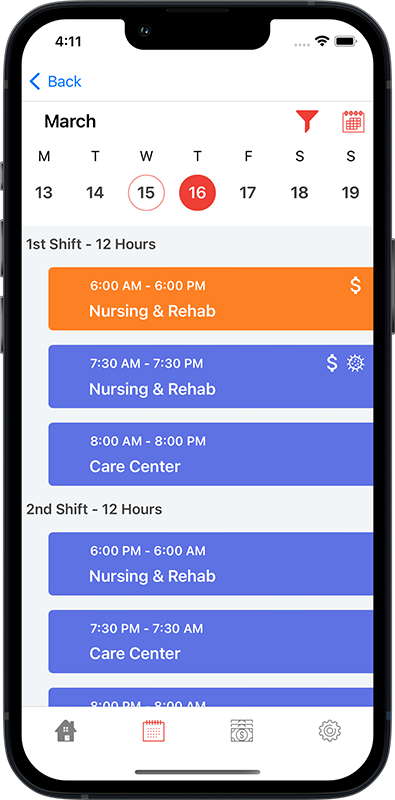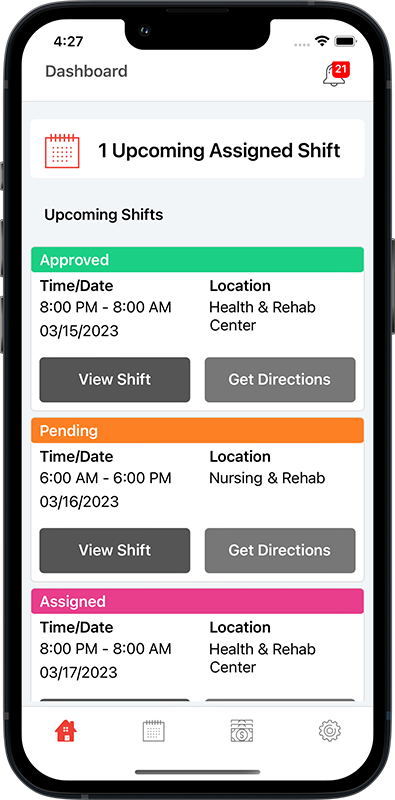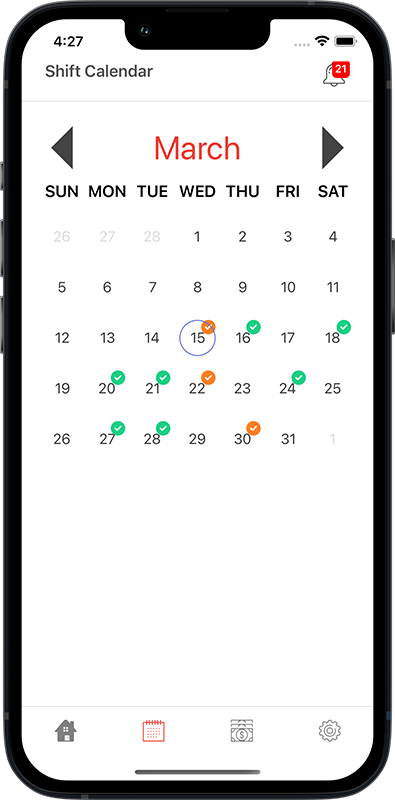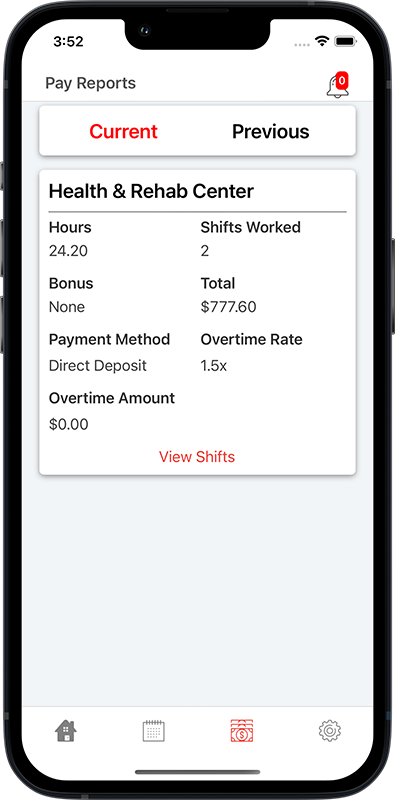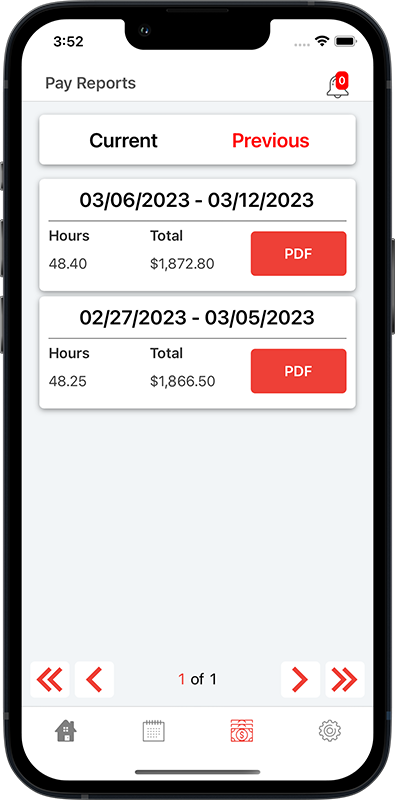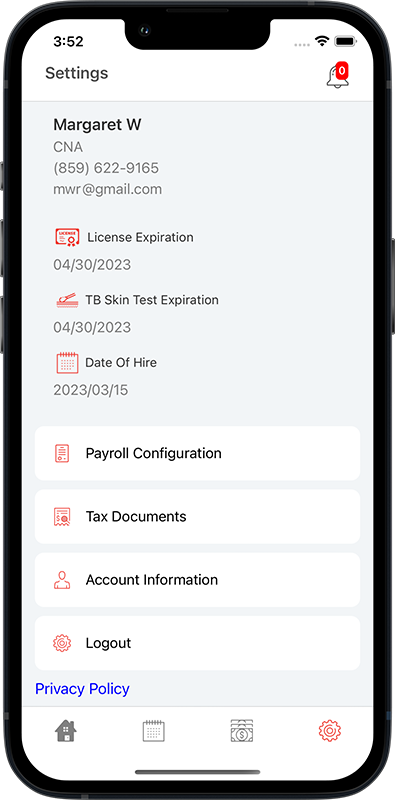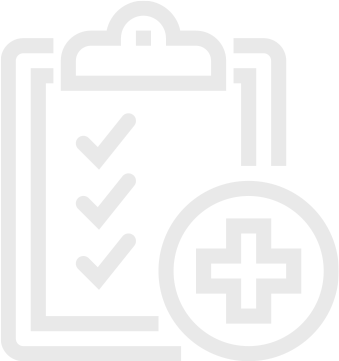 Explore Shifts In Your Area
Join over 5,000+ happy nurses!
GET FLEXIBLE WITH NURSESTAT
Your

Schedule,

Your

Nursing

Shifts,

Your

Choice
At NurseStat, we believe that nurses should have the flexibility to work when and where they want, without sacrificing their income or their quality of life. That's why we've created an app that puts you in control, giving you the freedom to choose the shifts that work for you.
Find shifts that fit your schedule
Our app lets you search for nursing shifts based on your availability, so you can find work that fits around your other commitments.
Enjoy a simple and streamlined experience
Our app is user-friendly and easy to navigate, so you can spend less time searching for shifts and more time doing the work you love.
Get paid quickly and securely
We know that getting paid on time is important to you, which is why we've made sure our payment system is fast and secure.
Nurses

&

Healthcare

Providers

Trust

NurseStat

I also like the facilities that you staff they are very clean and have nice staff members.
Sandra M.
CNA

You guys are great not to mention good pay.
Nadine P.
LPN

Weekly Pay is always a bonus! Setting your own schedule, no weekends, no holidays.
Marc A.
CNA

I like how personable it is, and the availability of shifts without signing a contract.
Sara S.
CNA

I absolutely love Nursestat. You get to pick your own hours. You work whenever you want to. The pay is top notch
Cristy L.
CNA